Download my Homebuyer Resource Booklet NOW!
This 20 page booklet shows you the Get Moving Advantage!
Everything from getting a good start, Real estate terms to know, Getting pre-approved, buyers worksheets, choosing the right home worksheets, online tools, & a homebuyers guide.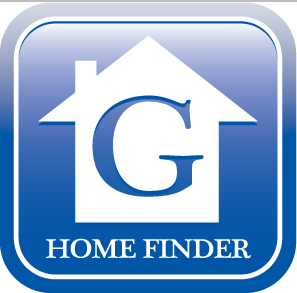 Buying a Home with Get Moving with Gwen

Whether you're a homeowner already, or just beginning to look for the first time, you can find useful buyer's information nearly everywhere these days. Numerous consumer-oriented websites are chock full of specific info about selecting an agent, finding a house that's right for you, negotiating, financing, closing and moving. All this detail can sometimes make the process seem more daunting than it really is. Know that Gwen Kosel with her experience in the market at a buyers agent is here for you to answer any question that you have and make sure that you feel comfortable in the home buying process.

Buying a home is an exciting and complex adventure. It can also be a very time-consuming and costly one if you're not familiar with all aspects of the process, and don't have all the best information and resources at hand.

One of my specialties is representing the best interests of Dubuque area buyers throughout the home buying process. My comprehensive, high-quality services can save you time and money, as well as make the experience more enjoyable and less stressful.

If you're like most people, buying a home is the biggest investment you will ever make. So whether you're buying a starter home, your dream home or an investment property, why not take advantage of my experience as a local market expert for Dubuque, Peosta, Asbury, Epworth, Dyersville, Bellevue, Zwingle, Bernard, Cascade to make the most informed decisions you can, every step of the way?
The following articles provide useful information and are a great place to start if you're considering buying a home.